What is Yoga Therapy?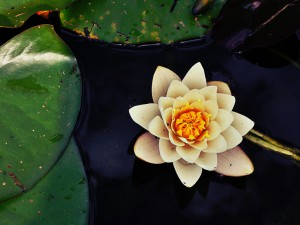 What can Yoga Therapy be helpful for?
– To reduce stress and anxiety.
– To reduce symptoms of an illness or injury.
– To reduce physical and mental suffering.
– To improve posture, back problems and arthritis.
– To improve quality of life.
– To lower high blood pressure.
Prices : 1 session (1h) £60 ; 3 sessions £165; 6 sessions  £300.
To book an appointment with Jean, you can send him an email on the contact page here or call him: 07985528839.